Land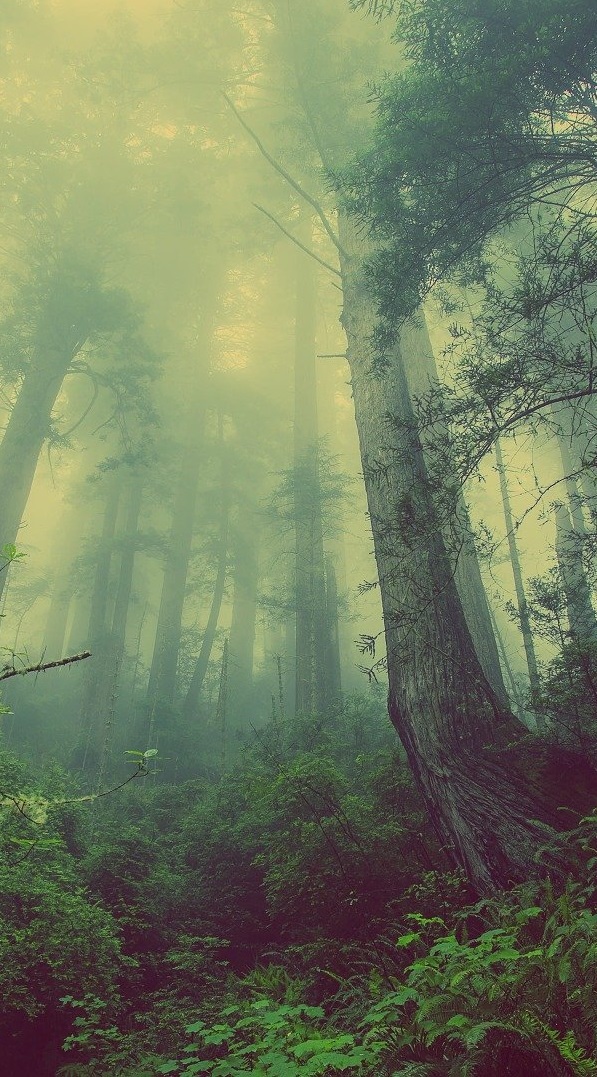 To the left of the tree you see a doorway leading to a forest. The scents of loam and pine reach your nose. The forest teems with life...and more dangerous things.
Will you meet with the Sovereign of the Blooded Land?
Sea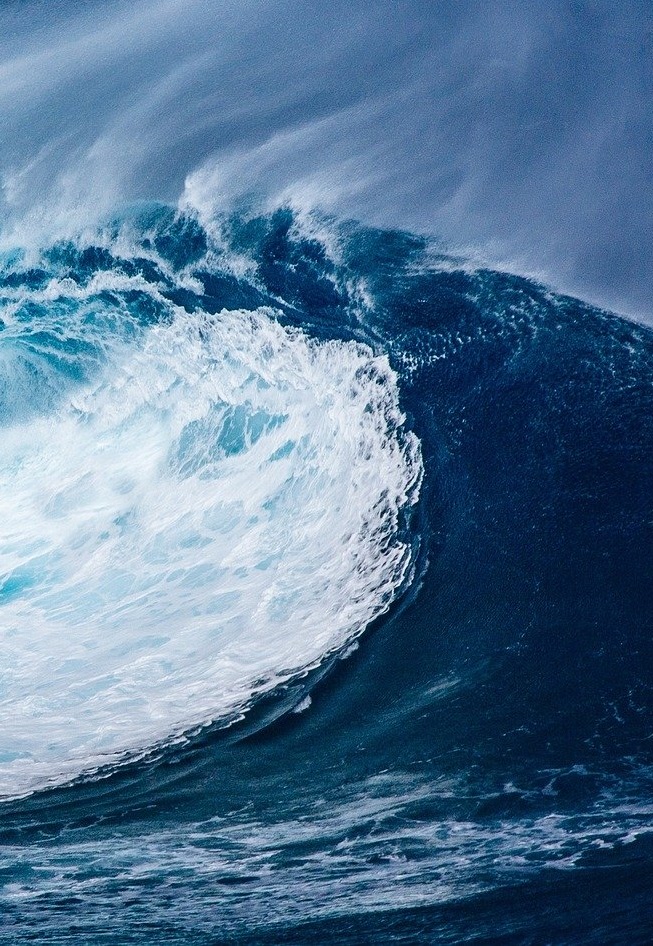 From behind the tree you can hear the crash of ocean waves, and smell the scent of brine. In the power of the ocean is the end of all things, and the beginning of love.
Do you wish to pay heed to the Lord of Storms?